Clinical Research Client Information
Zest Scientific recruitment has forged a reputable name for successfully delivering recruitment solutions to a broad spectrum of clients within the Clinical Research sector.
Our understanding of the Clinical Research sector is forged through extensive recruitment within this sector, covering the UK, Europe, North America and Asia on a permanent, fixed term and consultancy basis.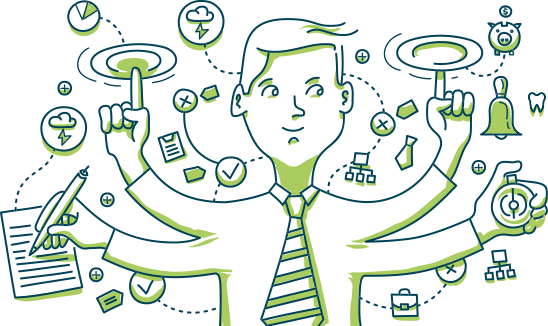 But it doesn't stop there. Our experience of the Clinical Research sector extends beyond recruitment... we've sat on both sides of the fence. We have worked directly within the clinical trials space, working directly in Clinical Operations and Research capacities, further enhancing our understanding within this field.
We feel that this extra experience adds depth and understanding to a complex market.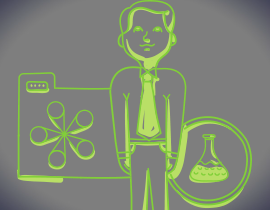 Zest Scientific have a proven track record in working in partnership with both clients and candidates, providing an effective recruitment service to the Clinical Research community across the globe.
However, don't just take our word for it – check us out on LinkedIn too. You will find a number of people who have said nice things about us.
Please click here to see what others in the sector have said about our service.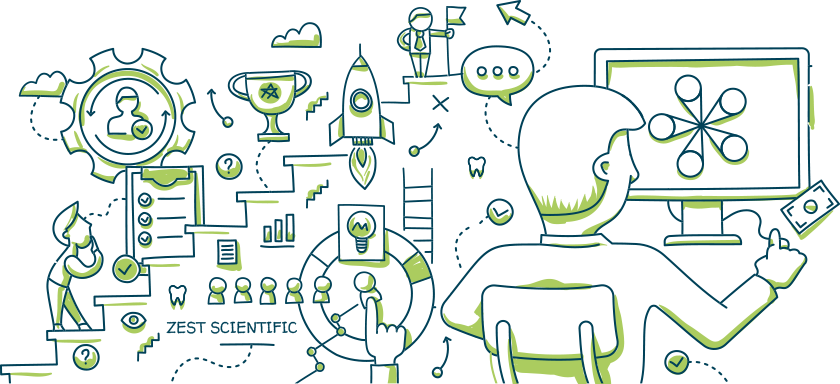 Our objective is to operate as a seamless extension of your internal recruitment / HR function. We are not an aggressive agency where we hassle our clients for a quick fix – we focus on the long term.
By partnering with you closely, we can focus on the small detail, endeavouring to work collaboratively with you, fully understanding company culture and being there for you when you need us, and retreating quietly when you don't.
So, if you are looking to partner with an experienced, proven, dedicated clinical research recruitment agency (who are very nice people too), then contact Zest Scientific today and we will be delighted to help.
By way of a brief overview, our Clinical Research division specialises in recruiting for Clinical Research Professionals at a broad spectrum of levels in the following disciplines:
Clinical Project Management
CRA
Clinical Research Physician
Clinical Research Nurse
Quality Assurance
Drug Safety and Pharmacovigilance
Clinical Operations
Business Development
Clinical Data Management