Scientific Sales Candidates
You're an accomplished Scientific Sales professional or you have a desire to break into the sector. If this statement isn't an entirely accurate reflection of your current situation then you probably don't want to read much further.
Great, you're still reading which must mean that you are looking for your next challenge and weighing up why you should make contact with Zest Scientific?
Here is what some of our candidates have said about our service; please click here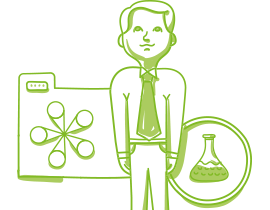 I'll spare you the full history, in brief Zest Scientific recruits across three verticals: Scientific Sales, R&D and Clinical Research.
Although each area neatly fits under the 'Scientific Umbrella' the sectors are very different and you will benefit from forging a relationship with one of our Senior Recruiters who solely recruit for commercial, customer facing roles (Entry Level to Board) within Biotechnology, Life Sciences, Clinical Research, Chemicals and Clinical Diagnostics.
We've forged excellent relationships with a diverse client base which includes some of the world's leading manufacturers, distributors and providers of laboratory equipment, analytical instrumentation, reagents and outsourced laboratory services.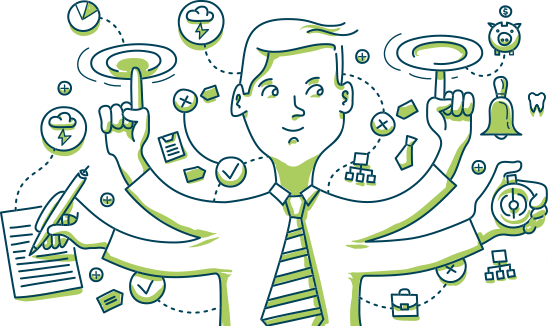 We appreciate that not everybody wants to work within a leading Blue Chip and some of our most sought after opportunities come from our SME partners which provide candidates with greater commercial exposure.
We welcome the opportunity to partner with high growth businesses who are scaling up their commercial operations as they typically present some unique opportunities and the chance for our candidates to work with highly innovative and cutting edge technologies.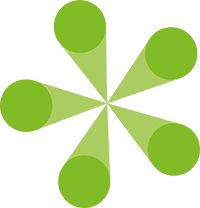 We're a quality focussed recruitment partner and in order to maintain the high standards which we set, our Consultants are not targeted on volume of projects but on conversion rates. This relies on providing them with the time to fully understand a business and forge long term relationships.
The objective is to operate as a seamless extension to our client's internal recruitment / HR function. By focussing on the small detail we endeavour to work collaboratively with all of our partners, fully understanding company culture, the assessment process, establishing the common personality traits of high performing employees within the business, qualifying reporting hierarchies and gaining insight into career development paths.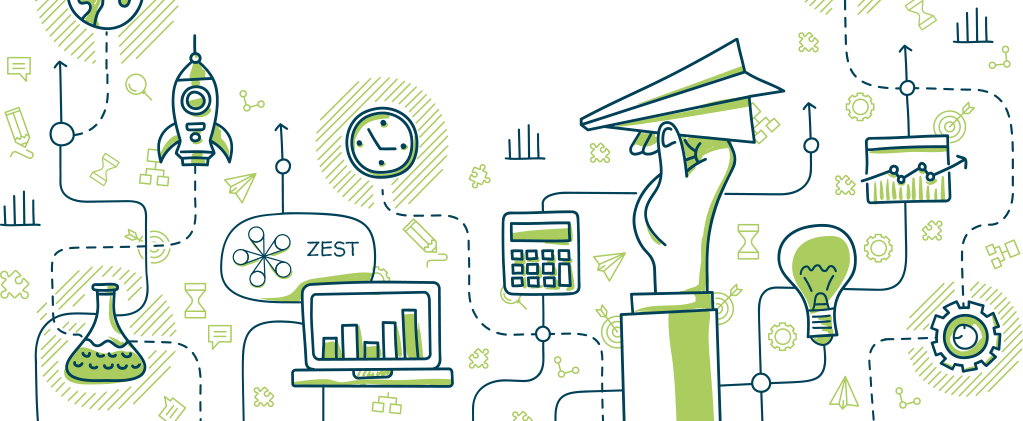 You can be assured that you will be dealing with a well informed, credible and trustworthy recruitment partner who will listen to your requirements and provide you will well matched opportunities.
Your privacy is of paramount importance to us, as we understand the delicate nature of searching for new employment and also how small at times the scientific sales sector can be. With this in mind we never submit your CV or any other personal information to our clients or any third party until we have your express consent.