Become a Virtual Recruiter
The team at Zest recognises the importance of developing key relationships with business professionals within their respective recruitment sectors. With the continuous development of social media and its relevance to the recruitment sector we are providing our key industry contacts with the opportunity to become Virtual Recruiters for the Zest Business Group.
We recognise that as a talented and respected industry professional you will have forged a network of like minded business professionals. Through the Virtual Recruiter network we are keen to establish mutually beneficial connections which will enable you to financially benefit from your industry knowledge.
In a nutshell this is a new take on the classic candidate referral scheme which a number of recruitment specialists provide. Zest has developed the principle by utilising a range of Social Media which will provide our Virtual Recruiter Network with the latest vacancy information.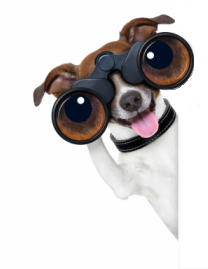 It is certainly worth speaking to the Recruitment Consultant who you have an existing relationship with as they will be able to explain this in greater detail. Although, registering is simple, all you need to do is simply identify which member of the Zest team you wish to follow on either Twitter or LinkedIn and you will consequently, only receive updates from your chosen recruiter with information relating to the type of position which you have previously selected as an area which you have industry knowledge within. E.g. If you state that your area of expertise is in a specific niche sector, you will not receive updates relating to roles which fall outside of this field.
As an incentive for our Virtual Recruitment Network, every referral you make which results in a successful placement through Zest will be rewarded; the Virtual Recruiter who has identified the successful candidate will receive gift vouchers of their choice up to the value of £500* Think about it... a few referrals a year could result in a fully expensed holiday to an exotic location courtesy of Zest Business Group!
*see our terms & conditions or speak to a Zest consultant for full details.